Generation after generation
Cooperation based on strengths
Dutch lily producers Paauw, Imanse and Dutch Lilies were family businesses, each with a history of its own. This history goes back generations. Grandpa Wim Paauw started his business after the war by setting up a small nursery. He grew tulips in winter and lilies in summer. The second generation joined the company in 1965 and Jan Paauw made it his business to further specialize in lilies.
When the third generation took over in 2000, Wim-Jan Paauw turned the company into a modern nursery covering 8 hectares. At the time, a flower nursery this size was considered huge. Further upscaling in the horticultural sector happened in the years to follow.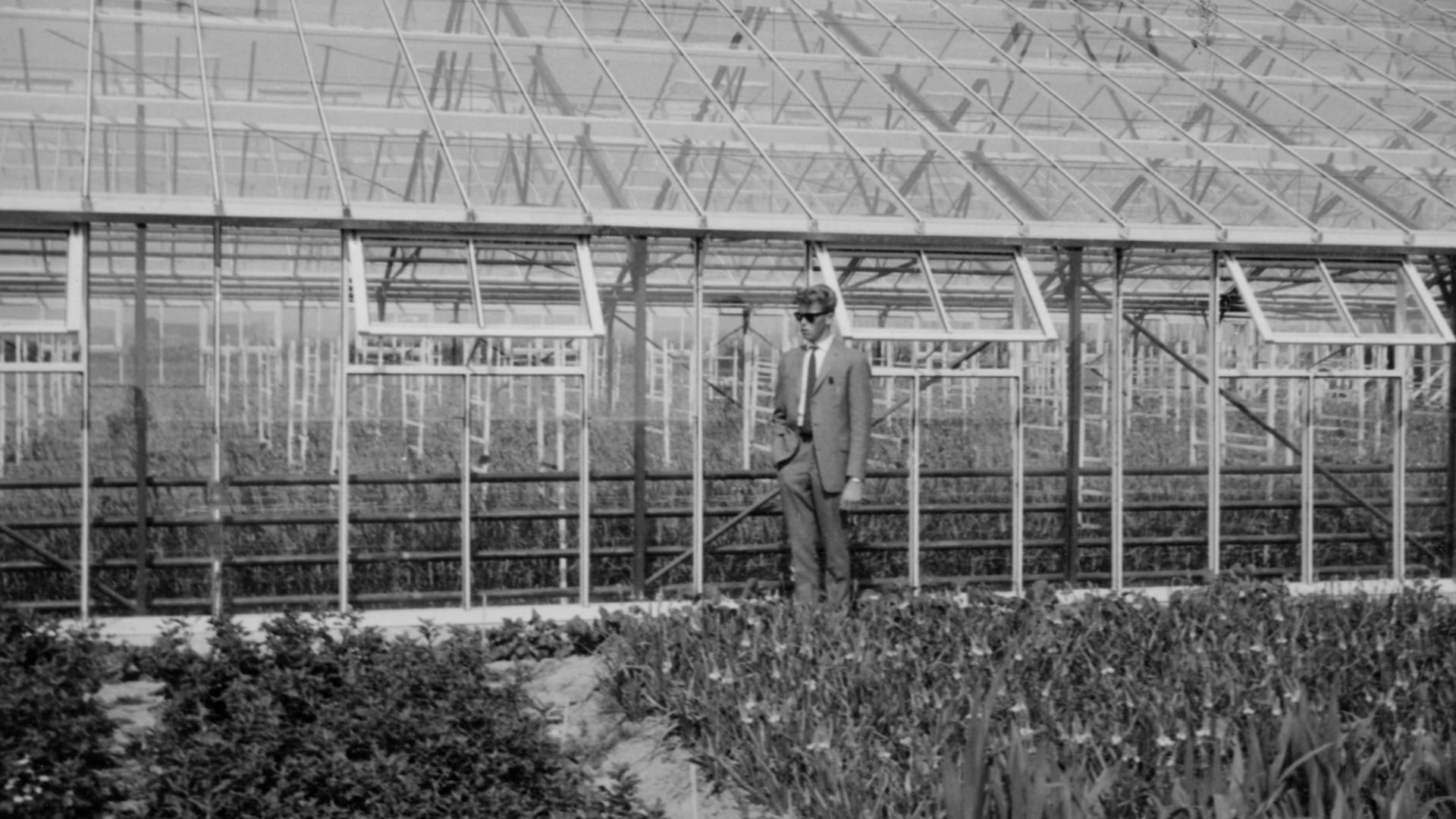 André Imanse too, learned the trade from an early age. His grandfather, Arie Imanse, set out as a bulb grower in the 1940's, forcing tulips and narcissi in a glasshouse in winter. The second generation, Aad Imanse, expanded the business some forty years ago and began to cultivate lilies, both outside and in a greenhouse. When André Imanse took over, he expanded and further professionalized the greenhouse production of lilies, by buying locations in Lissebroek, Almere and Honselersdijk.
Over the years, Imanse grew from 550 m2 to 10 hectares and an annual production of 10 million Oriental and OT lilies.
In 2015 André joined forces with Klaas Wagenaar. Klaas had owned a business in lilies for years, producing lilies in the Netherlands, France and Chile. Together, they bought a greenhouse complex and created the greenhouse flower company called Dutch Lilies.
Running Dutch Lily Masters together
Dutch Lily Masters
Thanks to the knowledge and skills passed down over the generations, all three businesses grew to become highly professional and healthy organizations performing to the highest quality standards. A great basis for the merger.
Years of dedication, knowledge and professional expertise are now coming together. This is the generation that will carry on as one company: Dutch Lily Masters. A professional and sound organization which strives continuously to create an even more beautiful lily.
Klaas Wagenaar, Wim-Jan Paauw and André Imanse have merged forces and are ready for the future.
A future full of masterpieces.